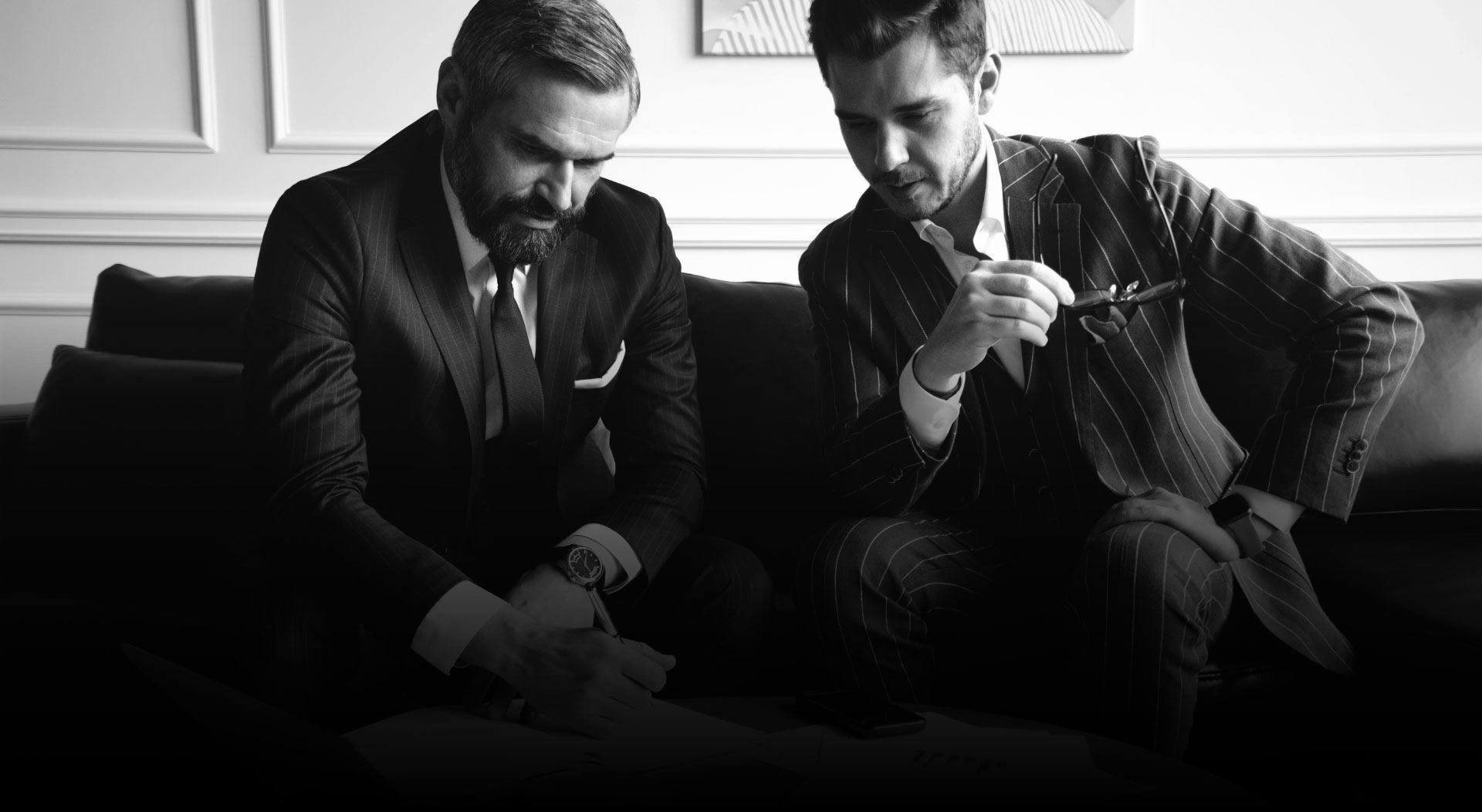 Los Angeles County Attorneys
Also Serving Riverside & Ventura Counties
Our team of Encino lawyers is experienced, skilled, and driven to make your legal journey as painless and easy as possible. We focus primarily on personal injury law but also provide skilled services in employment law and estate planning. Whether your case is simple or complex, we work tirelessly to see that your legal issue is understood, addressed, and resolved effectively and efficiently.
We know that, especially in personal injury cases, you may be going through an extremely difficult time. Our caring staff is ready and willing to provide legal advice and ethical representation, combining dedication with empathy as we seek the justice you deserve through maximized compensation.
We are committed to returning calls and emails promptly and keeping you informed about the status of your case every step of the way. Our team develops and implements customized solutions based on the specifics of your situation and your legal needs and goals.
Arshakyan Law Firm has a proven record of excellent results in claims and lawsuits. When retaining our firm, you can rest assured that your case will be personally and efficiently handled as we zealously protect your rights.
Over 20 Years of Legal Experience

Personalized Attention To Every Case

Strategic Approach and Unique Solutions

Free Initial Consultations
Why Choose Arshakyan Law Firm?
Our motto, "It's not just the fight, it's the strategy behind it" is derived from our firm's mission which is to deliver the highest quality legal counsel, recognizing the critical issues facing clients today. We target the complexities and objectives of every case with a commitment to providing prompt attention and vigorous action on your behalf.
Our quality representation consists of a wealth of experience backed by more than two decades of practice. With our unique approach to problem-solving, we strive to serve you with the highest standards of the legal profession in seeking the best possible results.
Contact us online or at (818) 650-9985 to schedule a confidential consultation about your case. Personal injury consultations are complimentary. Hablamos español. Armenian language services provided.
Art and Ms.Arshakyan for the incredible and wonderful job they did.

"They are top notch and very knowledgeable personal injury and worker's comp attorneys."

Justice was served thanks to their hard work.

"They took care of absolutely everything and made her feel comfortable and at ease."

Would like to recommend Arshakyan law firm to anyone with a personal injury case.

"Tina and team were the best advocates for the case and they fought to get her the best medical attention and compensation."

Quality, value, professionalism. and responsiveness.

"Tina is by far the best attorney I have hired for any legal manor."

Our family honestly recommends her!

"We are truly blessed to have found Tina who fought so hard for her client, my mother, and for doing it in such a timely matter."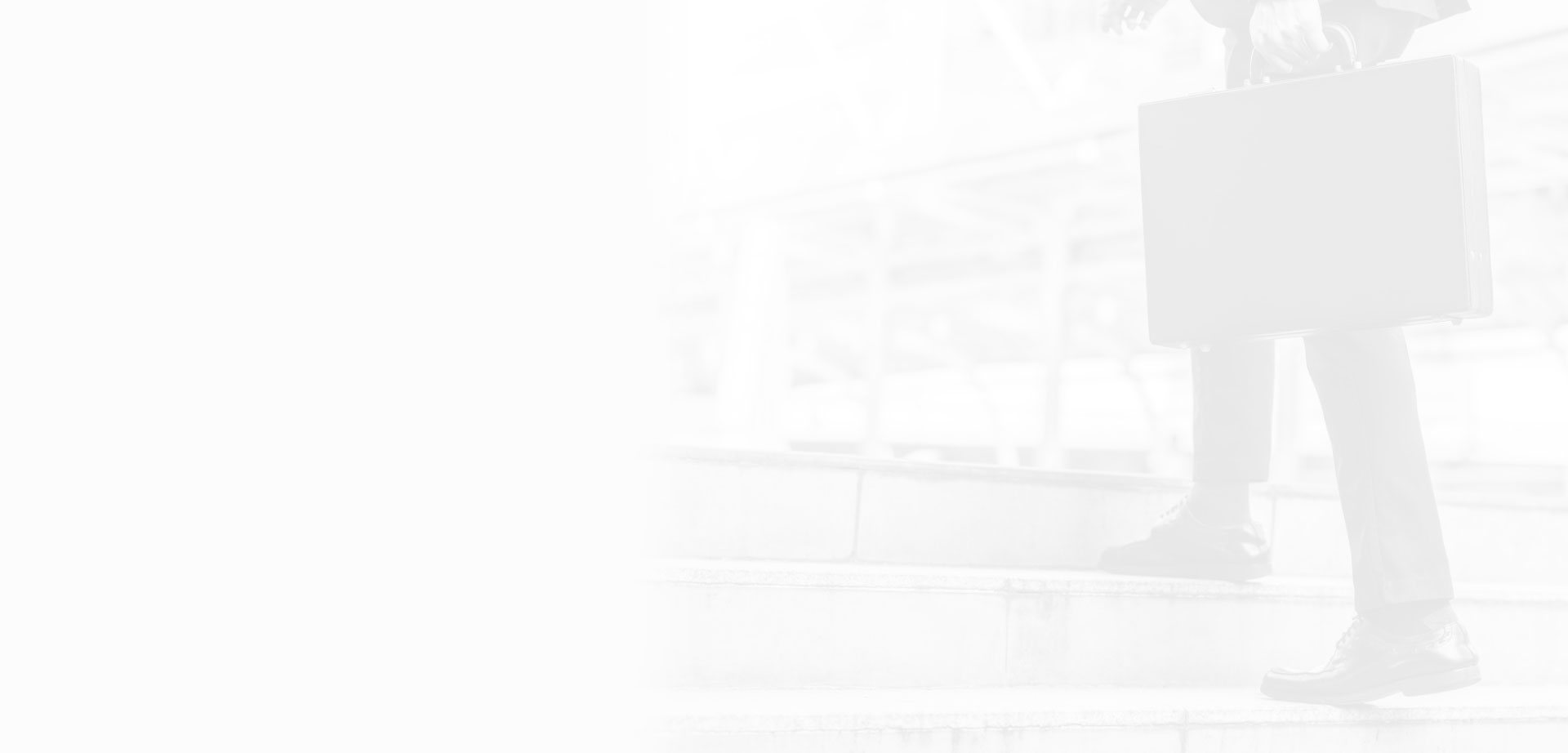 At Arshakyan Law Firm, our attorneys and team communicate openly and honestly with you. We take the time to truly understand you, treating you with respect, honesty, and genuine concern. Our goal is to provide personal, practical, and legal representation of the highest caliber to all our clients, using a strategic approach, unique and creative solutions, and the personal attention you need and deserve when facing legal issues that can profoundly impact your life.
To learn more about how we can help you with your personal injury claim, employment law issue, or estate planning needs, we strongly urge you to discuss the specifics of your legal needs with one of our capable attorneys as soon as possible.
Contact us online or at (818) 650-9985 to schedule a confidential consultation about your case with a lawyer.
IT'S NOT JUST THE FIGHT, BUT THE STRATEGY BEHIND THE FIGHT!
Contact Us Today To Schedule A Consultation